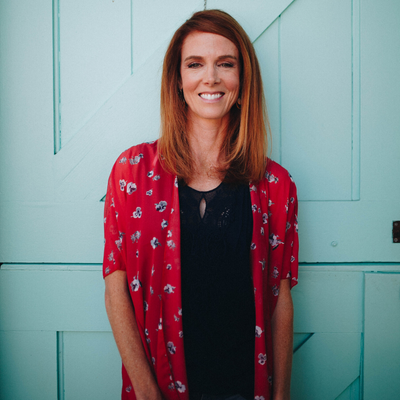 With over ten years in the marketplace and another ten years working for a large multi-site church I have experienced the spectrum of leading operational teams through various seasons of growth and plateaus. My sweet spot is converting data and technical information into actionable strategy to grow, improve culture, and maximize efficiency.
I support entrepreneurs, small business leaders and nonprofit leaders through consulting processes that dig in to where an organization currently stands and collaborate to design plans that will lead you to the next level.
Working with female leaders is something I have been doing for years, a passion woven throughout my corporate and nonprofit careers. Every answer a leader needs is already inside them - I get the privilege of guiding them deeper to discover those answers.
Along with one of my business partners, I host a network of freelancers to support your ministry or organization, create healthy culture, and sustainable practices. We bring expertise in all aspects of organizational strategy and allow you to stay focused on what you love - helping people.
I am here to help you build a stronger foundation, growing with you no matter where your vision is leading you.
Rachel