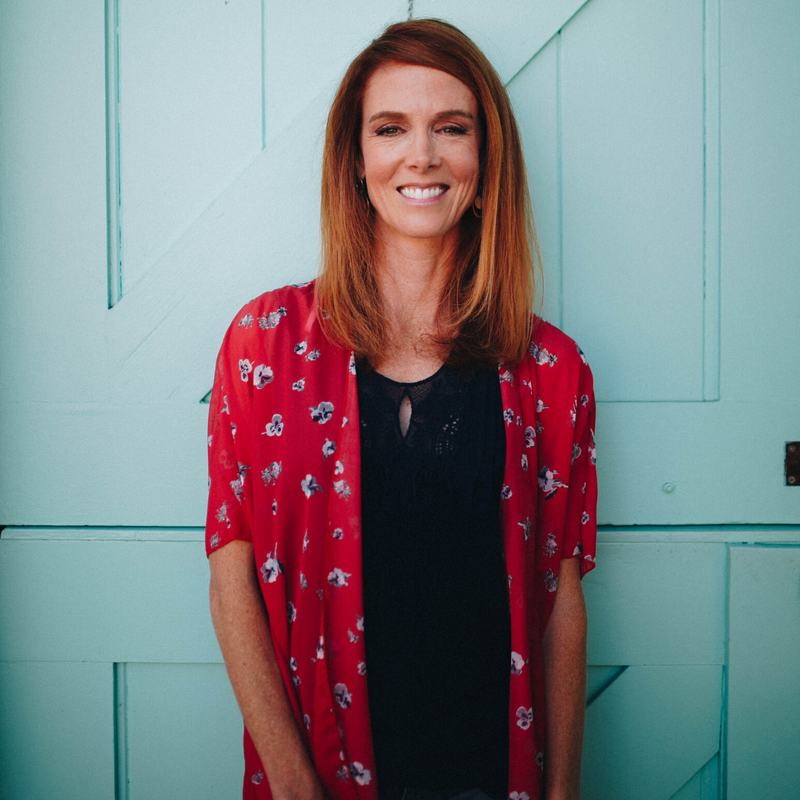 With over ten years in the marketplace and another ten years working for a large multi-site church I have experienced the spectrum of being a woman in leadership. I pivoted from serving a single organization to bring a high level of support to women everywhere navigating the challenges of often male-dominated environments.
Copper Hive is able to provide support to senior female leaders through personal development coaching, professional guidance, and resources for your nonprofit. My team and I are dedicated to offering you a framework to grow as both a person and a leader.
We also host a network of female freelancers to support your ministry or organization, create healthy culture, and sustainable practices. We bring expertise in all aspects of organizational strategy and allow you to stay focused on what you love - helping people.
We are here to help you build a stronger foundation, growing with you no matter where your vision is leading you.
- Rachel